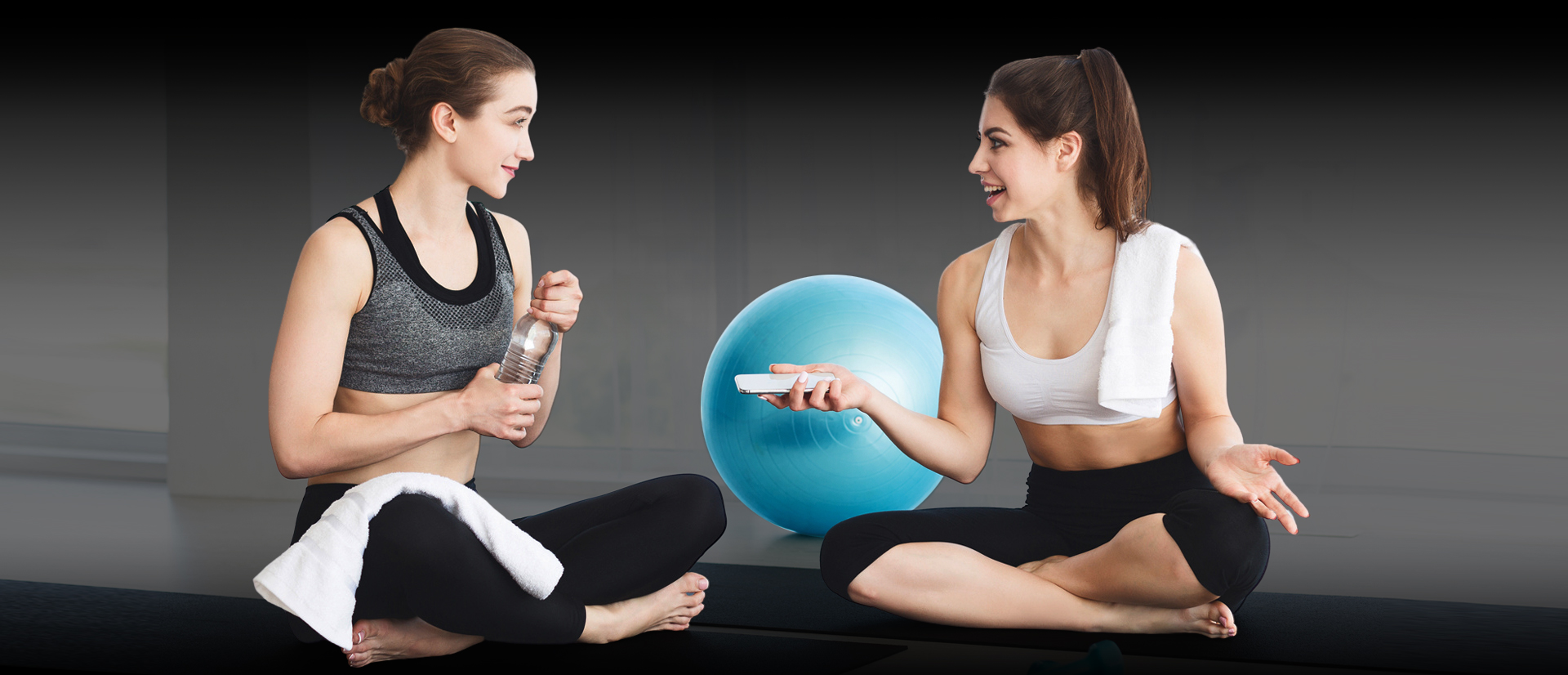 Diabuddy – Find friends with Diabetes and Sensors at Lowest Price, in Your Neighborhood
Diabuddy is a part of the LinkBluCon app to find friends with diabetes and to find places in the neighborhood where you can get FreeStyle Libre, Dexcom, Medtronic's Sensors, and strips for various glucometers, service is completely free. LinkBluCon app is available on both Android and iOS platforms. To use Diabuddy, you need to register or login to the LinkBluCon app and set up a Diabuddy profile on the LinkBluCon app. It is not necessary to use NightRider BluCon or FreeStyle Libre sensor to use the Diabuddy.
"Benefits of Diabuddy feature: Diabetic people living on their own can connect and communicate with other people living with diabetes for support and motivation. They can get other supplies also at competitive prices."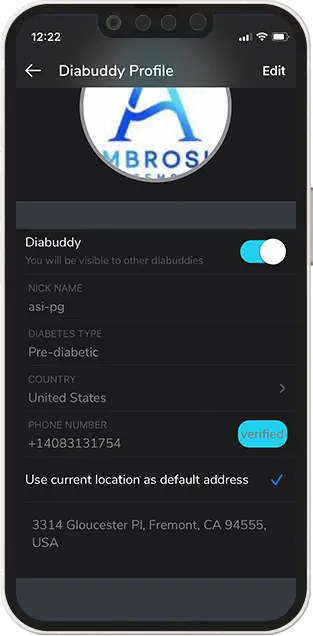 To set up your Diabuddy profile, follow these steps:
Launch the LinkBluCon App, and go to the Settings screen.
Click on the Diabuddy Profile option to set up your profile.
Turn on the visibility of your profile, so that you are able to search other profiles.
Select the type of Diabetes you're having.
Fill in your details, Name, Country and verify your contact details.
You can also upload a display picture.
Click on the Submit option on the top-right corner of the screen.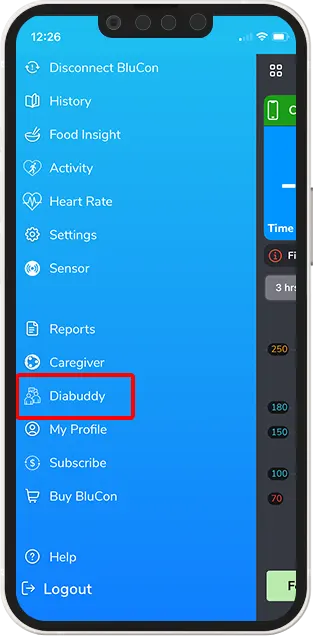 To start finding friends on Diabuddy
Click on the Diabuddy option from the Menu Options of the LinkBluCon app.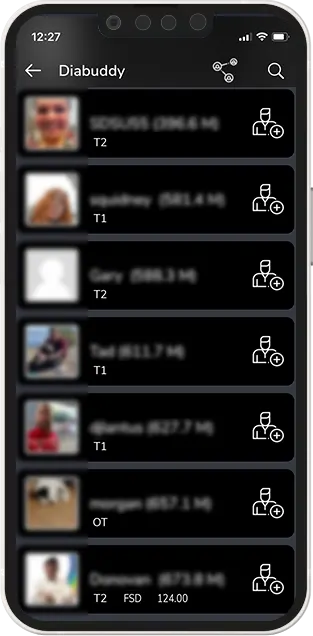 To connect with people using the Diabuddy option
After clicking on the Diabuddy option from the menu options available on the LinkBluCon app.
You can see a list of people using NightRider BluCon and registered users of the Diabuddy feature within a radius of 2000 miles around you.
You can send connection requests to connect with these people.
You can also find the information posted by them about the prices of the sensor at which they have acquired and from where.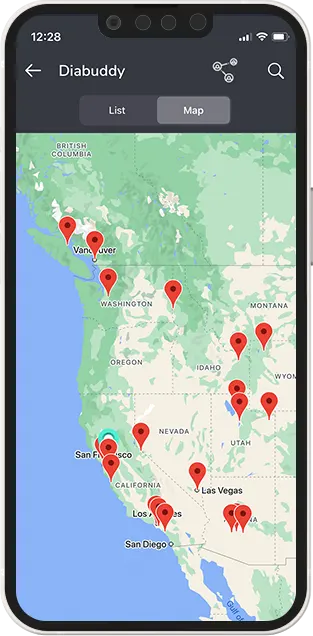 This is the map view of all the people within 2000 miles with whom you can connect.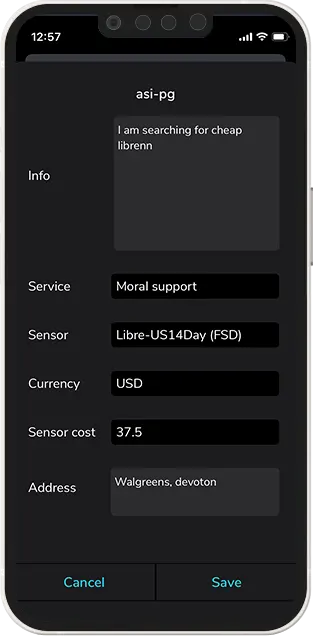 When you click on your profile, you can see options to fill information about the supplies you're using.
On the Info tab, you can add what you're interested in buying. And, can also add the current link/address of your recent purchases.
This will help all the users to find supplies at the cheapest prices.
You can also choose the Sensor in use, Currency, and cost of one sensor.
In Address tab, you can add the address of the seller.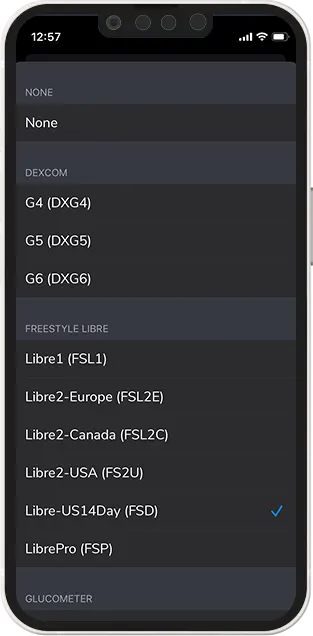 In the Service tab, you can select from the options about the service provided.