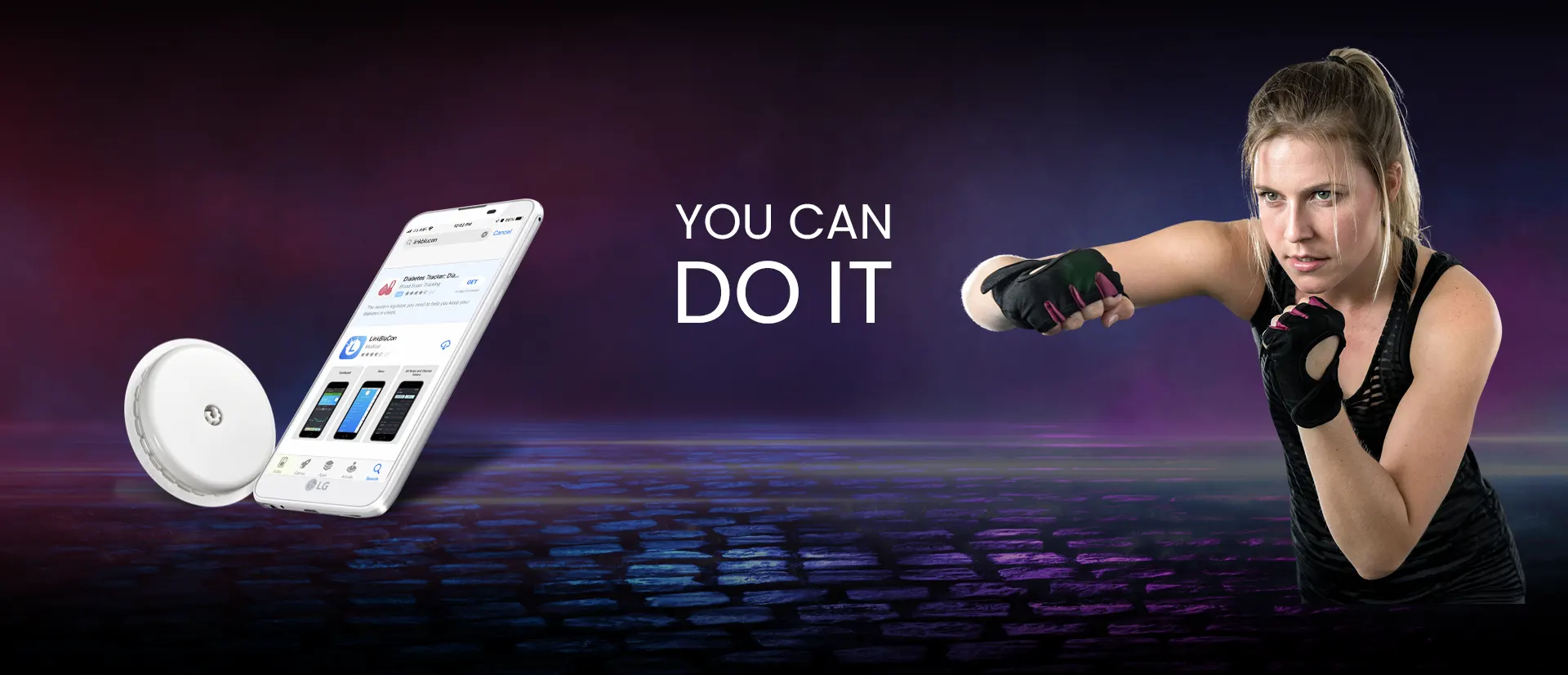 How does the
BluCon NightRider work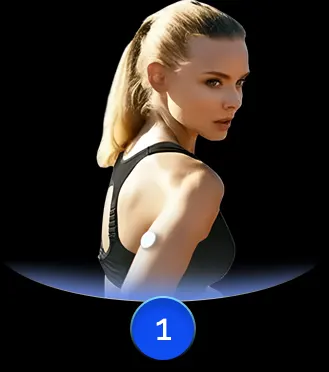 Wear the sensor as per the instructions.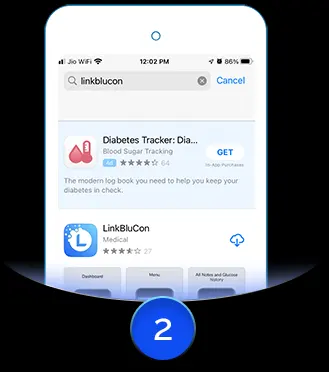 Download LinkBluCon app from the Apple App Store/Google Play Store.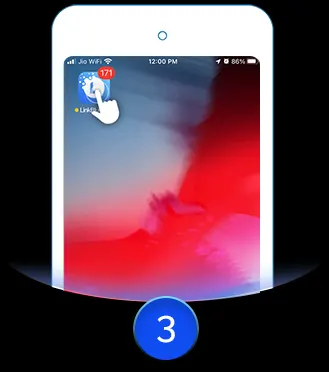 Launch the LinkBluCon app by tapping on the app icon located on the phone screen and
Sign up with your email.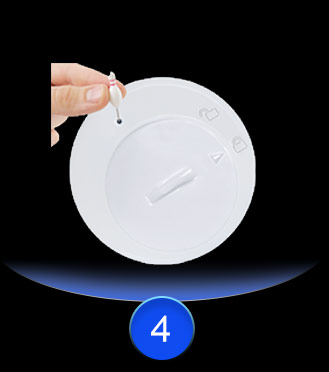 Press the switch located in the hole on the BluCon with a small pin to turn it on.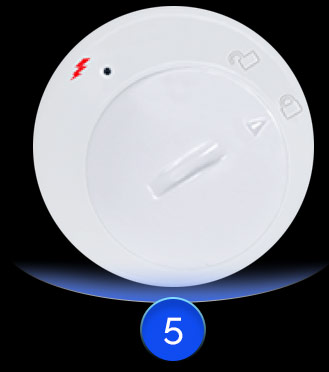 A RED FLASH will blink for a second, indicating that the BluCon is ON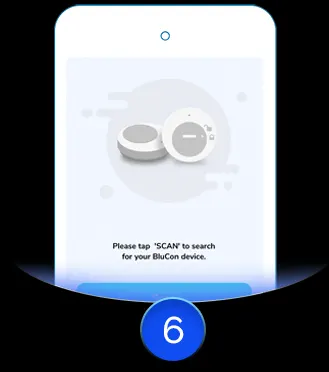 Tap on the
Scan
button located near the bottom of the screen.
A pop-up message appears seeking Bluetooth permission. Click
Ok
Tap on the Scan button again. If you get a message stating No BluCon found, tap the Scan button again Keep doing this until a message is displayed saying Blucon found.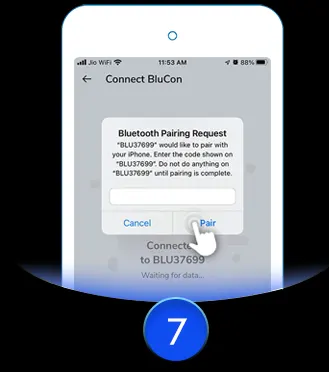 Enter the 6 digit passcode printed on the side of the BluCon to the right of the serial number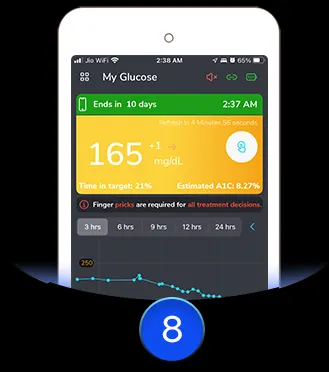 Once the BluCon is connected to the app,
place the BluCon
 above the sensor with the help of an armband or double sided tape to see glucose readings on the phone. Sometimes it may take up to 6 minutes before the first reading appears.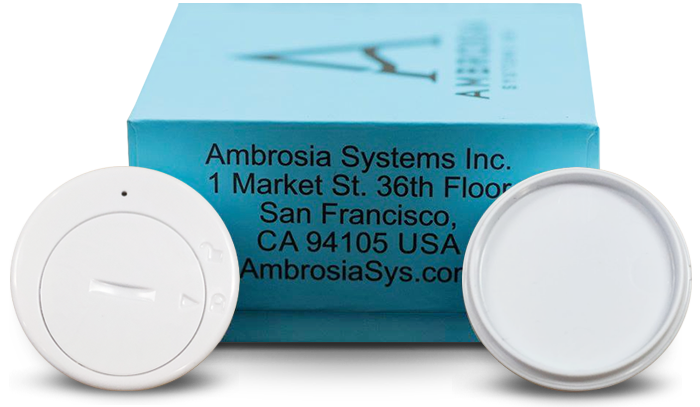 Everything You Need To Know About Your NightRider
With every painless scan, you will receive your current glucose readings. A trend arrow will appear indicating the direction in which your glucose is headed. In addition, you can view your glucose history for the last 30 days. This will help you understand how food, activity and insulin are affecting your glucose levels — day and night.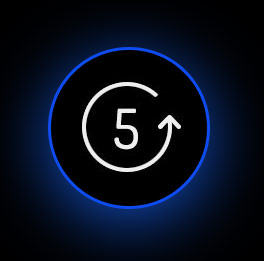 Continuous Monitoring every 5 minutes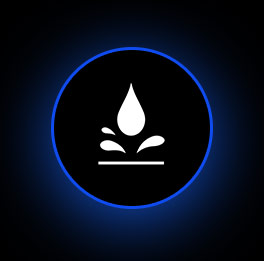 Waterproof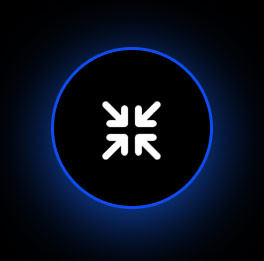 Small size and
Comfortable to wear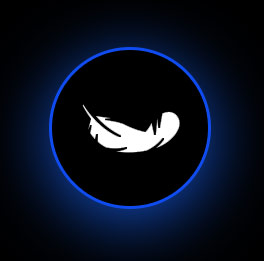 Compact and
lightweight